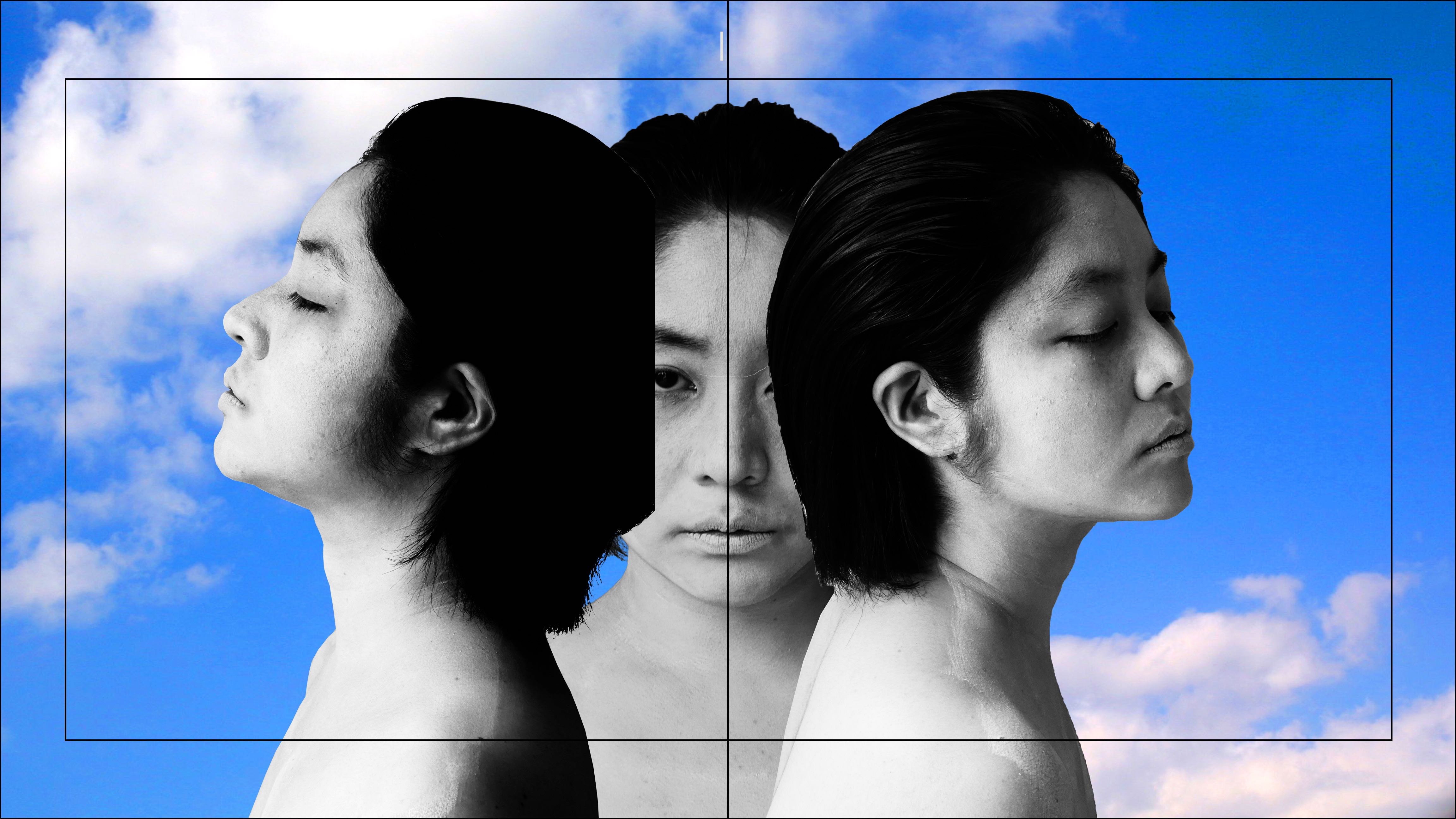 crédit image : Yuri Muraoka, Transparent, the world is.
XXVe Rencontres Internationales Traverse
XXV International Encounters Traverse
6 – 30 avril 2022, Toulouse (France)
6 – 30 April, 2022, Toulouse (France)
10 – 30 de abril de 2022, Toulouse (Francia)
Capacité (presque) illimitée
Les derniers mois ont été marqués par la limite ; nous aimons penser en expansion, croire que nous pouvons nous laisser à cet échange d'art vif, d'attentes renouvelées, de dimensions ouvertes. Cela au risque du pléonasme puisque l'expérimental outrepasse les codes imposés pour s'en inventer d'autres ; il ne se cantonne pas au bien lissé lui préférant la forme rugueuse qui accroche les sens, et ce, même pour produire du/des sens. Il ne se fond pas dans le modèle mais creuse, fonce, force… et ce lui qui se rend à cette invitation ne se satisfait pas d'un jeu question/réponse mais espère être in-quiété/e, bougé/e de son quotidien. Mu/e ému/e.
Capacité se décline : du nombre de spectateurs à accueillir à l'aptitude à faire, de la quantité à produire à l'inclination à voir, du talent d'invention à la facilité de l'accepter, du volume du faire, du programmer, du regarder, de l'intelligence à réunir ces points de l'art déclinés lors de nos précédentes éditions et par nos vingt-cinq ans. Ce qui nous meut.
Les propositions doivent prouver leur implication en expérimentation, une implication personnelle, leur différence…
---
English:
(Almost) Unlimited Capacity
The last months have been marked by limits; we like to think in expansion, to believe that we can let ourselves go at those sharp back and forth of art, of renewed expectations, of open dimensions. This at the risk of pleonasm since experimental art oversteps the imposed codes and invent others; it isn't confined to the smoothness preferring roughing forms gripping senses, and this, even for producing meaning/s. It isn't melting in models but digs, runs and pushes… and the ones coming to this invitation don't settle for a game of question/answer but hope to be worried, moved from their routine. Moulted, moved.
The capacity can be declined: from the number of spectators to host the aptitude to do, to the quantity to produce inclination to see, from the talent of inventing to the ease of accepting it, from the volume of doing, of programming, of watching, of the intelligence to reunite those points of art declined during our last editions. And by those twenty-five years accomplished, what moves us.
The entries must prove their implication in experimentation, a personal implication, their differences…
---
Español:
Capacidad (casi) ilimitada
Los últimos meses fueron marcados por el limite ; nos gusta pensar en la expansión, creer que podemos dejarnos a este intercambio de arte vivo, de expectativas renovadas, de dimensiones abiertas. Esto conlleva al riesgo del pleonasmo así que el experimental sobrepasa los códigos impuestos para inventarse otros ; no se restringe al liso prefiriendo la forma rugosa que agarra los sentidos, y esto mismo para producir un/varios sentidos. No se funde en el modelo pero excava, arremete, forza …. Aquel que se dirige hacia esta invitación no se satisface del juego pregunta/respuesta pero espera estar inquieto/a, movido/a en su cotidiano. Movido/a conmovido/a.
Se declina la
capacidad
: del número de espectadores para acoger la destreza del hacer, de la cantidad a producir hacia la propensión del ver, del talento de la invención hacia la facilidad para aceptar, del volumen del hacer, del planear, del mirar, de la inteligencia para reunir estos puntos del arte declinados durante nuestras ediciones anteriores. Así gracias a nuestros veinticinco años cumplidos, lo que nos anima.
Las propuestas tienen que probar su implicación en lo experimental, una implicación personal, su diferencia…
---
Simone Dompeyre
Présidente et commissaire artistique de Traverse
Traverse's President and art curator