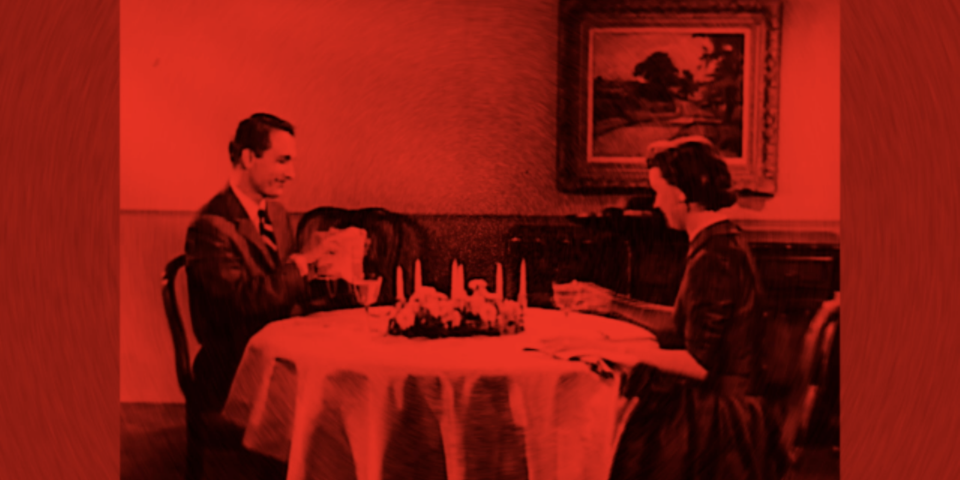 crédit image : Miljana Nikovic, Infimes Détails : Un film, deux tailles
XXVIIe Rencontres Internationales Traverse
XXVII International Encounters Traverse
13 – 31 mars 2024, Toulouse (France)
13 – 31 March, 2024, Toulouse (France)
in situ, in tempore
Le in situ d'abord concernait le milieu naturel où avait lieu le phénomène, là où il était observé. Depuis, mine de rien, il s'est renversé, puisque c'est le lieu choisi ou parfois imposé par le temps – in tempore –, les circonstances artistiques, muséales, d'exposition, dès lors, espace des plus culturels.
Ainsi l'œuvre prend vie, s'émancipe ou se lie avec le lieu. Des liens s'opèrent, rendant différemment palpables l'immatérialité de l'idée artistique. La tonalité, la fonction de l'espace induisent une attitude différente, des regards renouvelés. Des sens nouvellement aiguisés naissent de cette localisation d'autant que se glissent les échos de ce qui advient dans le temps du monde.
Cependant les œuvres ne sont qu'à résister au temps, elles ne se fondent pas dans le temps, elles ne sont pas réductibles au consommable alors que qui les approche n'est pas hors de son propre temps. De cette friction peuvent surgir des étincelles.
Du 13 au 17 mars 2024 : projections, performances, vernissages des expositions, ateliers, tables rondes…
Expositions jusqu'au 31 mars 2024.
DATE LIMITE DE PROPOSITION : 15 OCTOBRE 2023
Je souhaite proposer :
---
English:
in situ, in tempore
In situ first concerned the natural environment where the phenomenon took place, where it was observed. Since then, it has overturned, since it is the place chosen or even imposed by time – in tempore – the circumstances related to art, to a museum and to an exhibition, and therefore, a most cultural space.
Thus the artwork comes to life, emancipates or binds with the place. Links operate, making the immateriality of the artistic idea palpable in different ways. The tonality, the function of the space induce a different attitude, renewed looks. Newly sharpened senses arise from this localisation as the echoes of what is happening in world time creep in.
However the artworks are only to resist time, they are not based in time, they are not reducible to consumption whereas whoever approaches them is not out of his own time. From this friction can arise sparks.
From 13 to 17 March 2024 : screenings, performances, vernissages of the exhibitions, workshops, round tables…
Exhibitions until 31 March 2024.
DEADLINE FOR SUBMISSION: 15 OCTOBER 2023
I would like to propose: